On the price of ALL our accommodations on weekdays this fall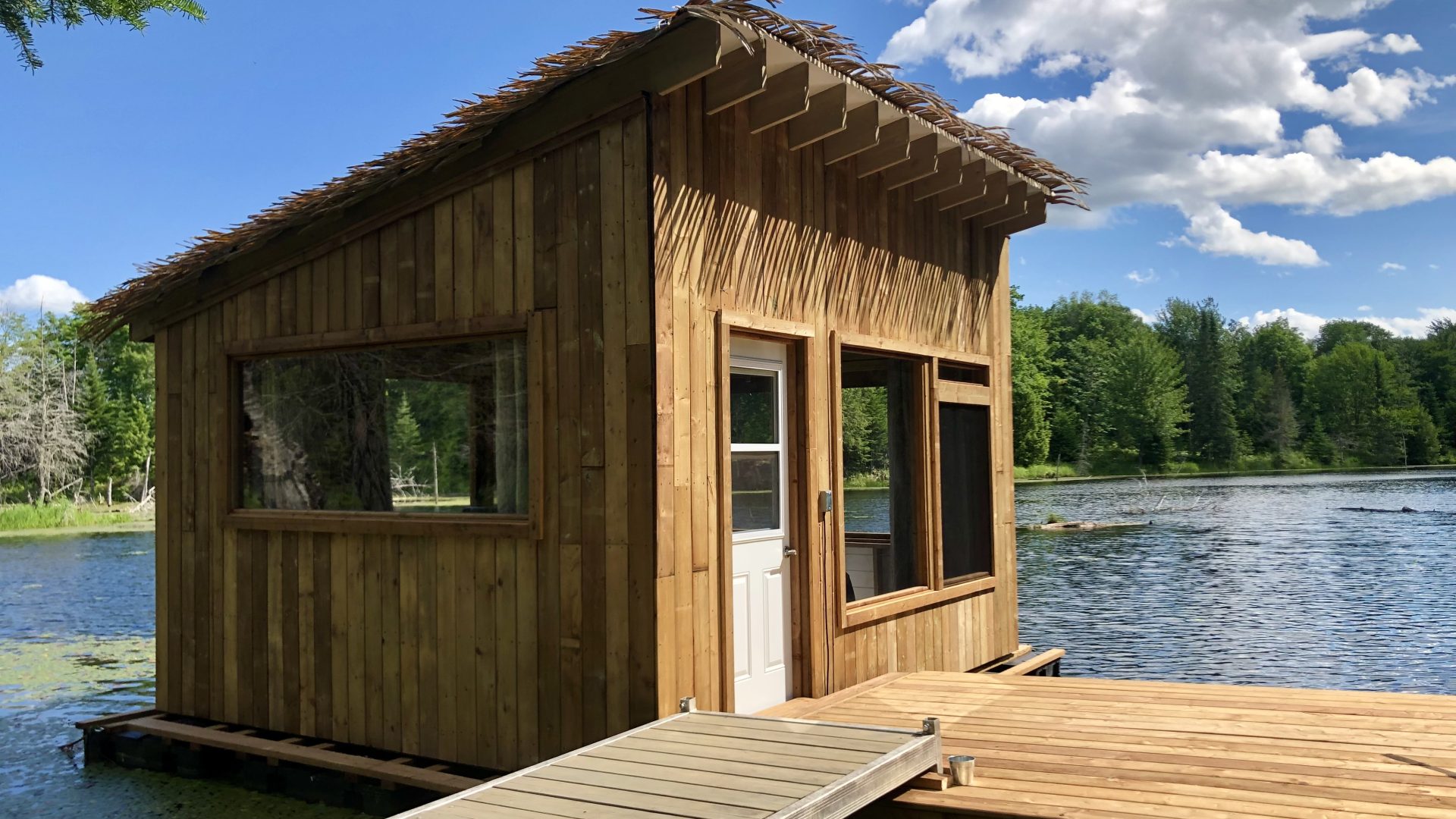 up to 2 persons

Enjoy the soothing calm of the water to surrender to the tranquility of nature in complete privacy.
Discreetly observe turtles, beavers and otters in their natural habitat from the floating deck and admire the starry sky through the abundant windows.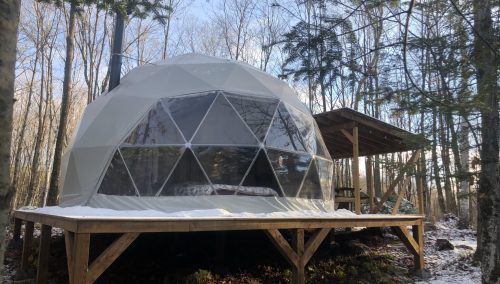 up to 4 persons

Located on a point of land surrounded by water, this dome offers a splendid and unique 180 degree view of Turtle Lake, thanks to its magnificent windows.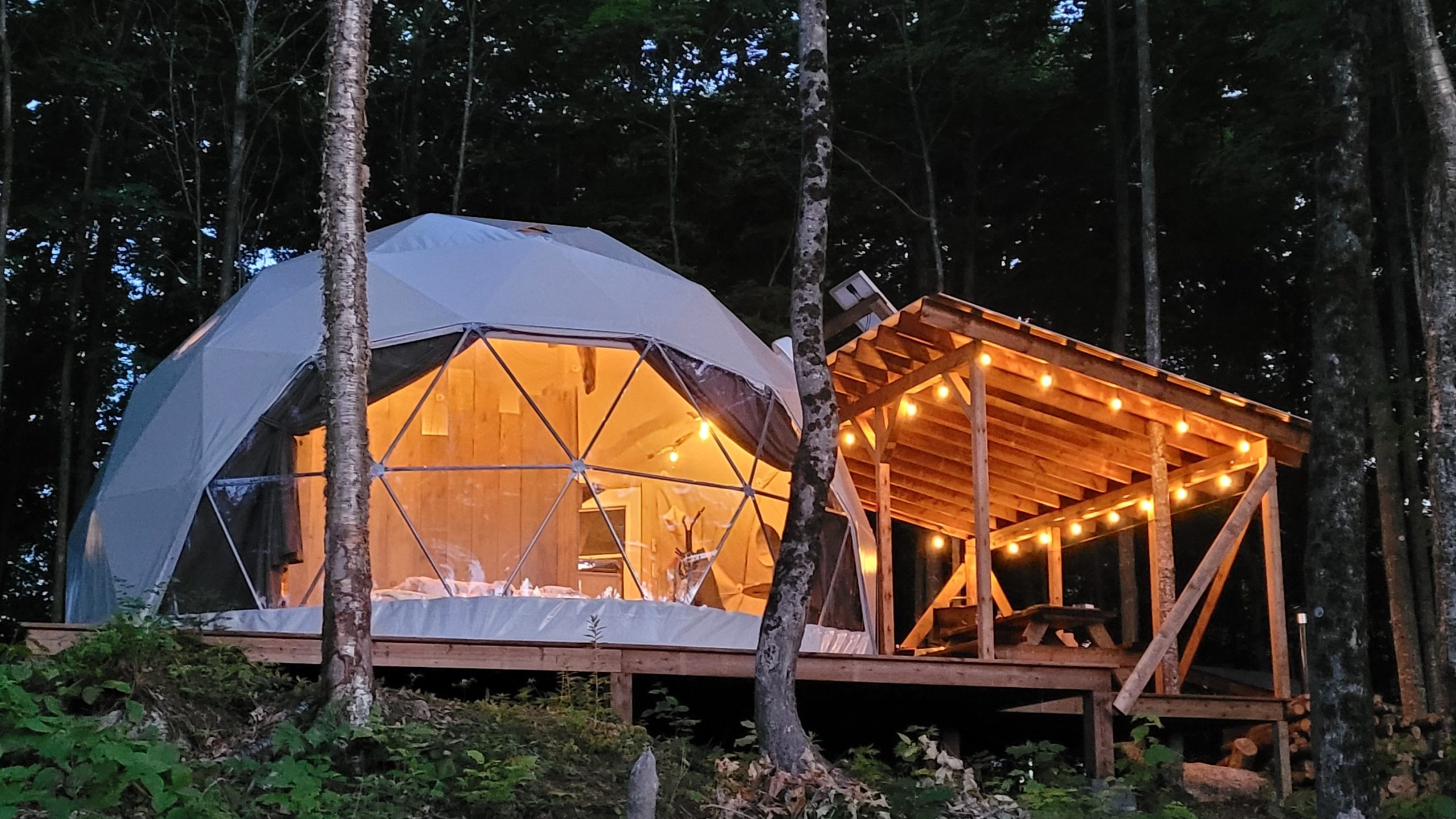 up to 4 persons

Wake up to the sound of birdsong and enjoy the calm silence that surrounds you in this majestic nature. You will be completely disoriented in front of so much beauty.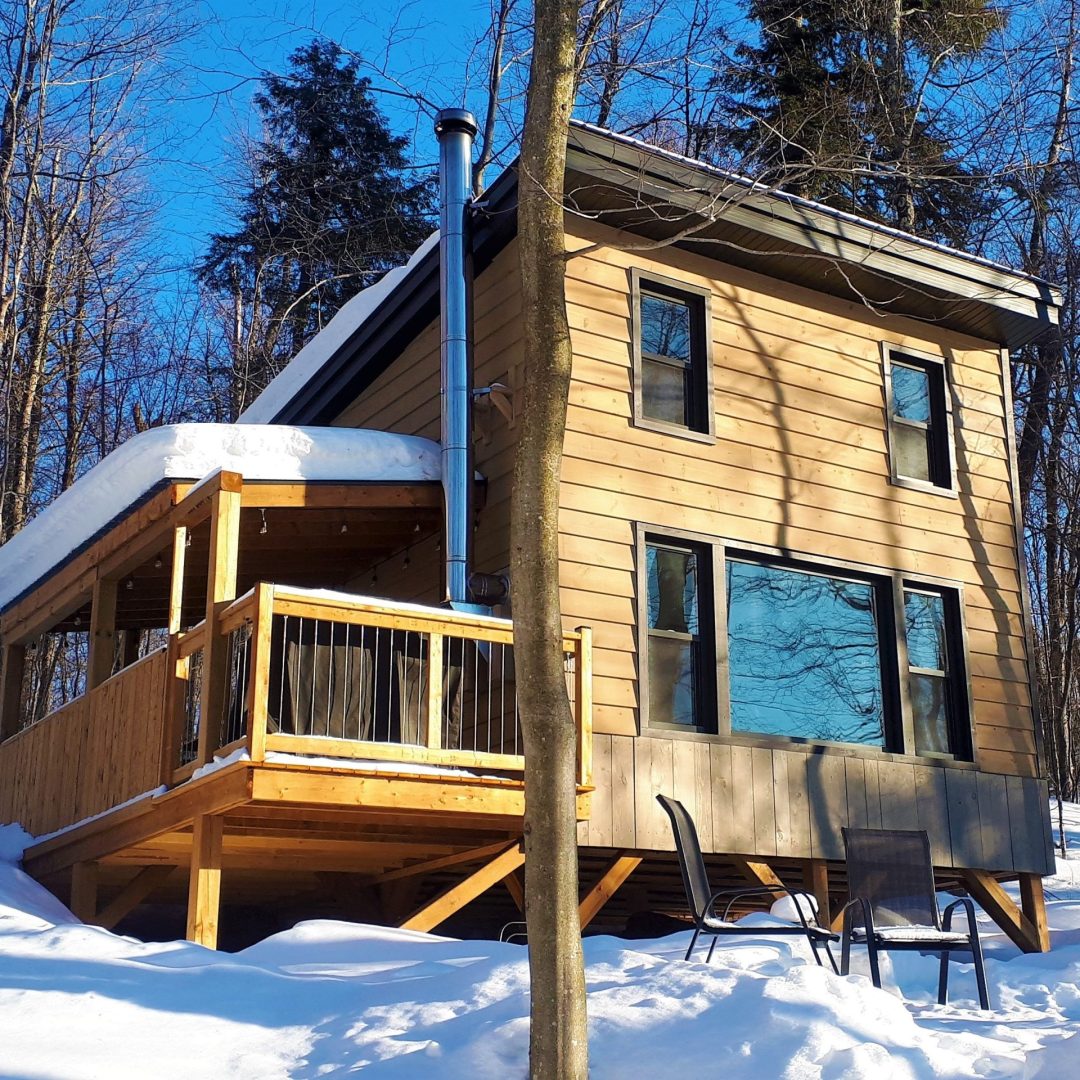 up to 4 persons

Fall asleep to the relaxing sound of the wind gently blowing through the leaves and branches. Watch the sunset reflect off the smooth surface of the lake through the large window.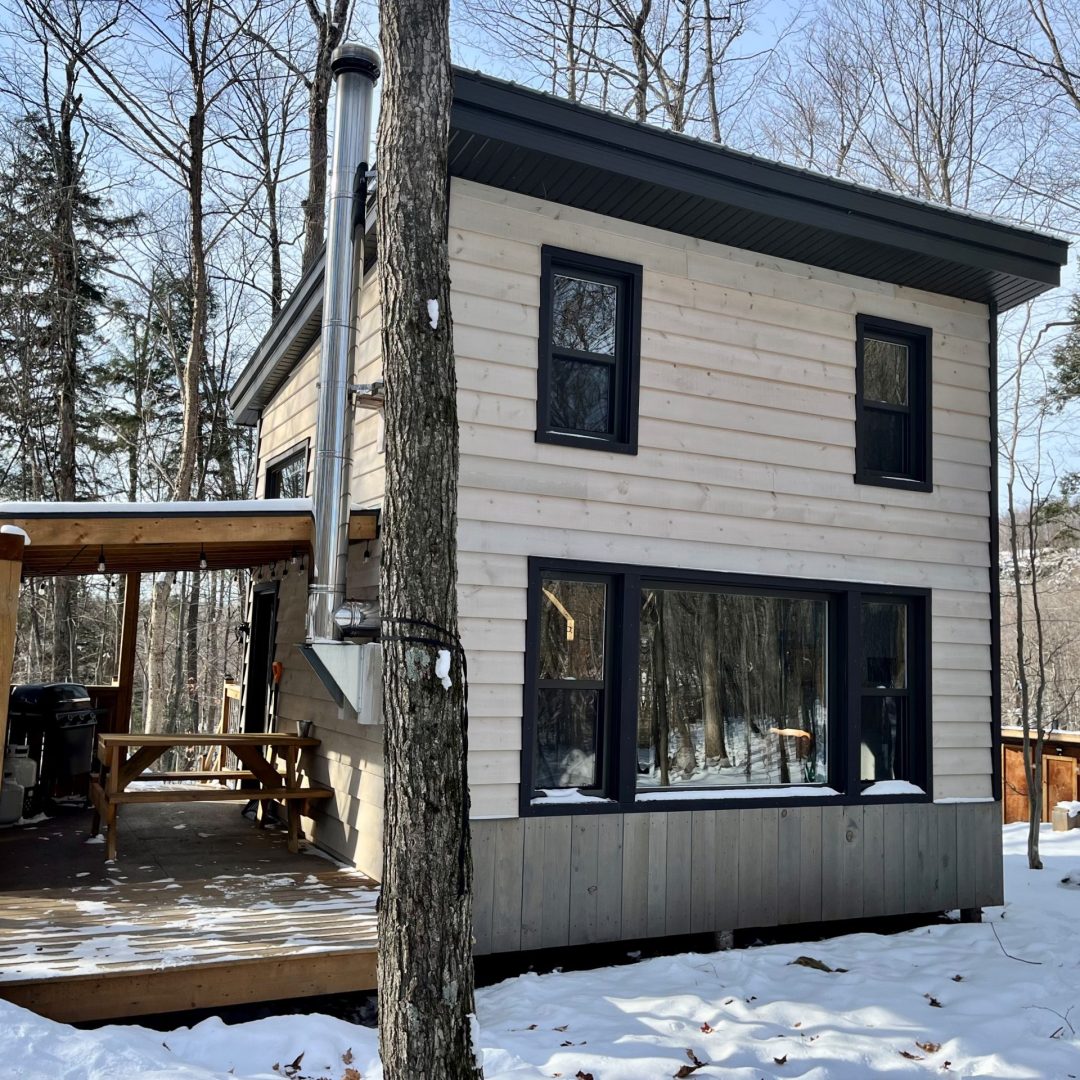 up to 4 persons

Enjoy the relaxing sounds of nature in a warm and intimate setting where you can see fireflies glow in the dark on warm summer evenings. Wake up to the joyful and lively singing of the birds.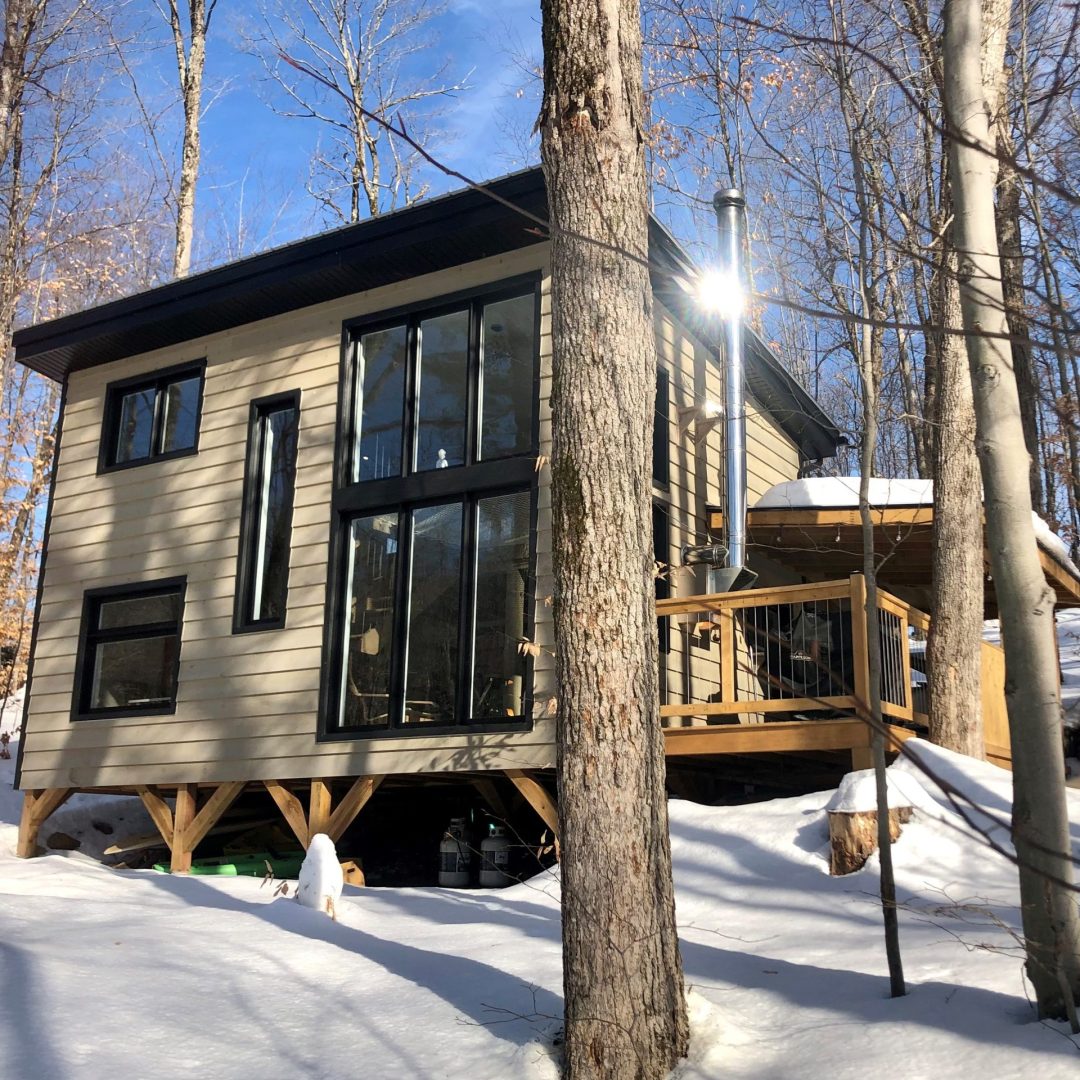 up to 6 persons

Relax and let the calm of the catamaran net carry you away. Admire nature from the comfort of the interior through the majestic full-height window also visible from the mezzanine or enjoy a good book by the fire.
Discover what's new and our promotions before everyone!
Sign up for our newsletter